Posted by Ryan McSparran on 8th Aug 2016
Thank you to all who submitted photos in July for our Cimarron Photo Contest! There were some great shots of the Cimarron tents in action.
The runner up was @jason_crusch with a nice shot of the Cimarron near timberline in some very rugged looking country. Thanks for your submissions, Jason!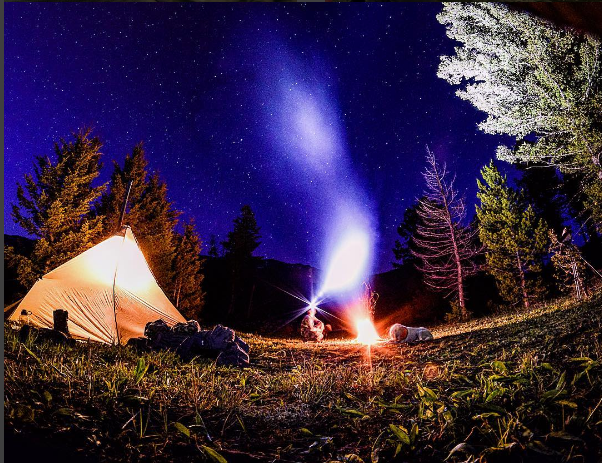 And the winner was @marcialp1 who submitted a photo with the most creative use of the Cimarron tent. One thing we love about the Cimarron is the number of pitching options in addition to its standard tipi style pitch. In this photo, we get to see one of the many unorthodox uses! Thanks, @marcialp1 for the photo!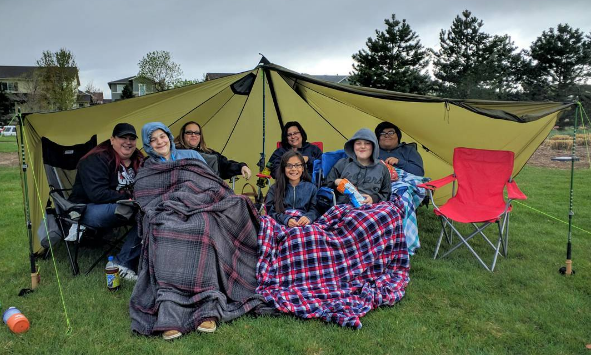 If you haven't heard, we are running new photo contests each month through December! So be sure and enter our August contest, for the best Lil But Out Shelter photo. Find more information on the ongoing contest series, here.
For more information on the Cimarron tent and its different options, please visit SeekOutside.com/Cimarron. Here are a few more of the photo submissions from our July contest: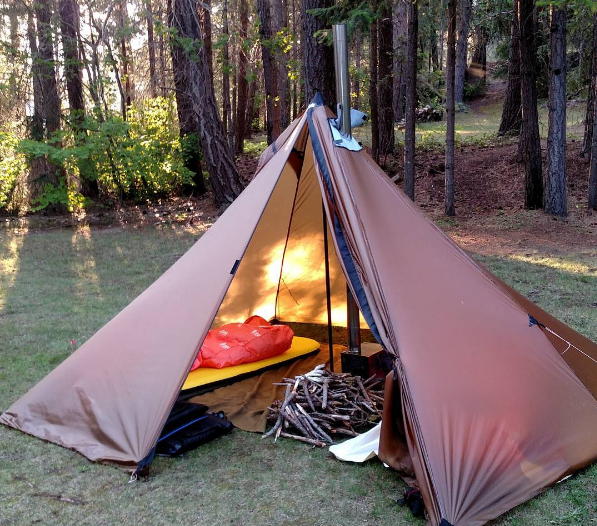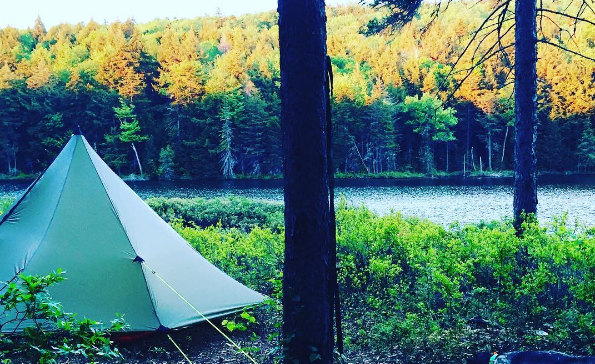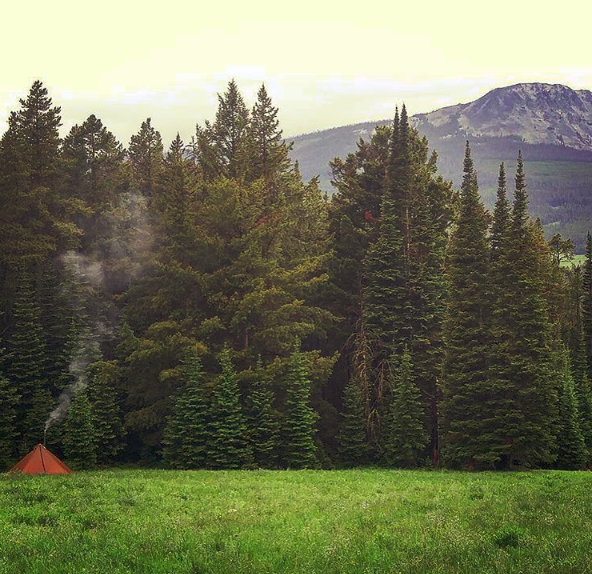 …