Posted by Ryan McSparran on 29th Jul 2016
We kicked off a new photo contest series in July with a challenge for the "Best Cimarron Photo" and we'd like to thank all who have participated! We've received some outstanding entries. During the first week in August, the Seek Outside Staff will pick a winner for the July contest. Look for that announcement coming soon.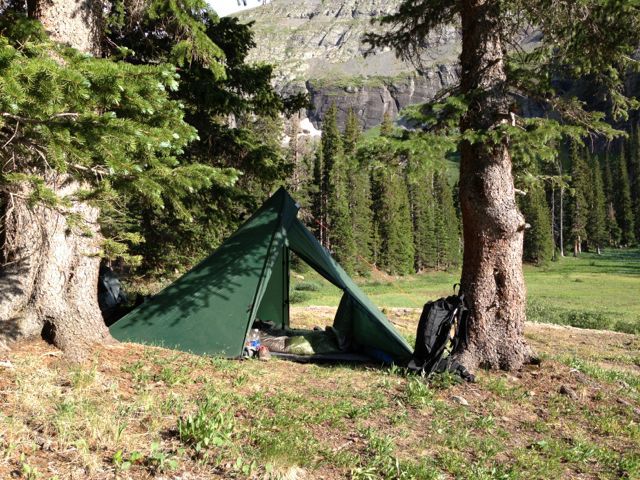 Meanwhile, the series continues in August with a "Lil Bug Out Contest" for photos that feature our Lil Bug Out shelters.
To submit a Lil But Out photo in the August contest, first follow @seekoutside on Instagram or like our page at Facebook.com/SeekOutside. Then, post the photo to your Instagram or Facebook account include the hashtags, #seekoutsidecontest and #seekoutsideLBO in the photo caption. You must include both hashtags for your photo to be entered.
This monthly series of photo contests will run through December. At the end of each month, the Seek Outside staff will select a winner. The monthly winners will be given a Seek Outside Nalgene water bottle and will be entered in the final drawing to win a free Cimarron Tent and Medium Stove bundle! The Cimarron Bundle winner will be selected during the first week in January.
The upcoming photo contests include:
August: Best Lil Bug Out Photo
September: Best 6 or 8-man Tipi Photo
October: Best Archery Season Photo
November: Best Hunting Camp Photo
December: Best Winter Camp Photo
Good luck in the August contest and let's see those Lil Bug Out Shelter photos!
…