Posted by Ryan McSparran on 4th Jul 2016
We're proud to let you know about a few recent gear reviews that have featured Seek Outside products, both tents and backpacks. These are not paid sponsors, but hardcore gear users who offered genuine reviews of these products. These all offer good insight and even some helpful tips.
The first is a very nice review of our Redcliff tent by Emory Ronald at byland.co. Emory provided a review of the Redcliff a couple of months ago and this latest installment provides a nice update on Emory's thoughts from recent trips. He also offers some very good tips on setting up and using this pyramid/tipi hybrid tent. Thanks, Emory! Check out his review here.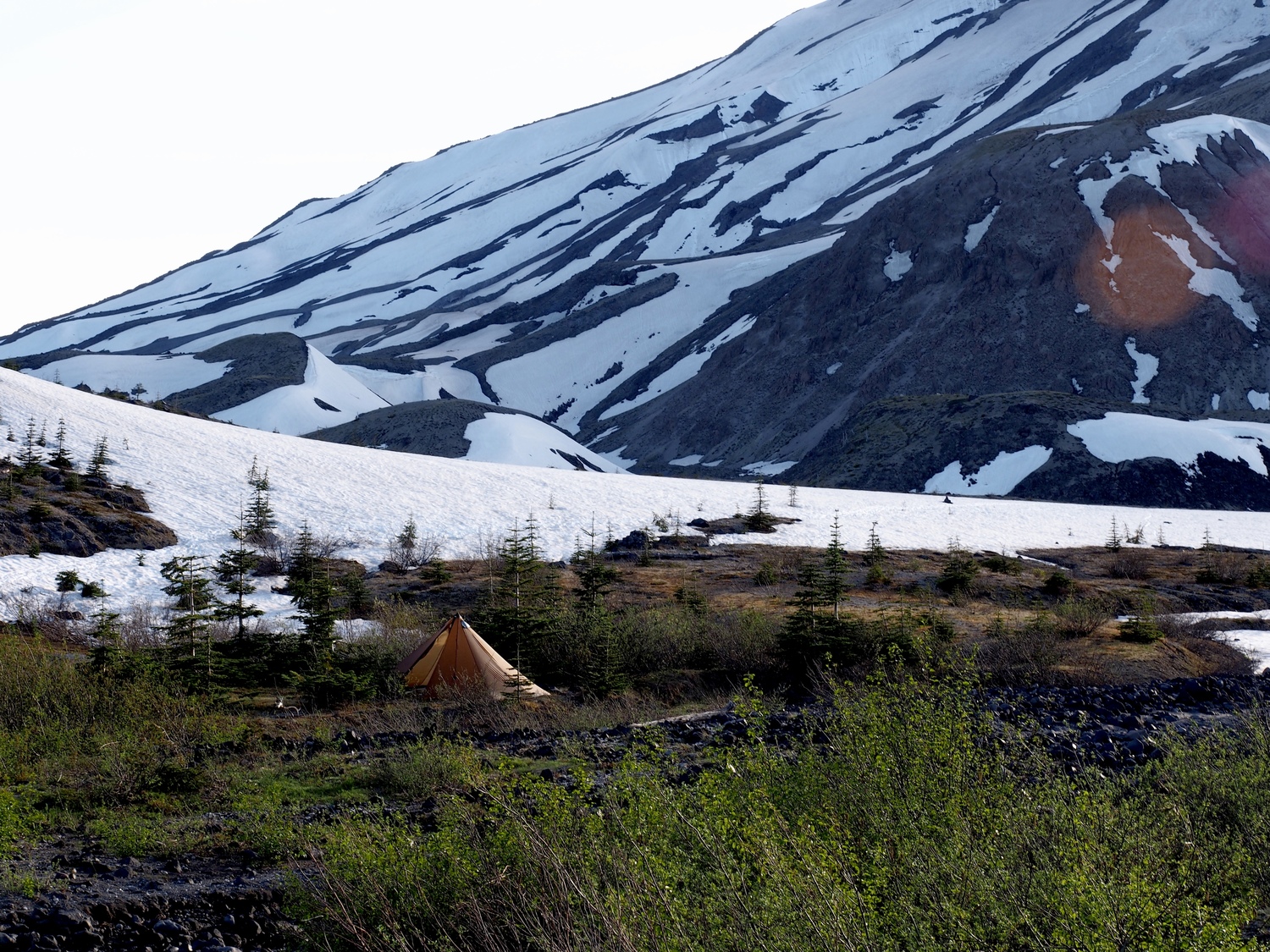 For details on our Redcliff tent, please visit SeekOutside.com/Redcliff.
Next, there's a nice review of our Revolution pack system with both the Fortress 4800 bag and the Precipice 5800 bag on ireviewgear.com. Authored by Cory McLaughlin, this review takes a good look at both pack bags and the Revolution suspension system. Thanks to Cory for this helpful review! Take a look here.
For more information on the Revolution with Fortress 4800, click here. If you'd like details on our Precipice 5800, take a look here.
And finally, we'd like to point out a review of Our Divide 4500 lightweight backpack at HikingGeek.com. A pack that's designed for multi-day ultralight backpacking, thru-hiking with the ability to haul any load with comfort, this review takes a very in-depth look at the pack's design, features and materials. Read the review here.
If you'd like to see more about our Divide 4500 pack, check that out here.
If you have a recent gear review of one of our products that you'd like to share with us, please share the link with us on our Facebook page at Facebook.com/SeekOutside.
…