Posted by on 15th Jan 2019
What's New - Seek Outside 2019
At Seek Outside we don't want to bring a new product to market unless we feel it has some compelling advantages over other products on the market, or compliments our current product line.
That being said, here is what you can look forward to from Seek Outside in 2019. Most of these products have been in development for some time. Please realize these are our best estimates at time lines and things can change and sometimes we may decide to put a product on hold.
---
Product Name: Lanner 5400
Product Line: Backpacks / Breakaway Bags
Description: The Lanner 5400 is a larger pack on the Breakaway Platform. Similar to the Peregrine, the Lanner goes from a multi-day backpack to a low profile day pack and includes all the features you've come to love from the Peregrine.
Features: Spotting Scope side pockets, mesh rear pocket, full zip access, 2 -3 zippered exterior pockets
Estimated Availability: Released
https://seekoutside.com/lanner-5400/
Product Name: Eolus
Product Line: FaST Tarps / New
Description: The Eolus is part of a new line of trekking pole supported tarps that can work in conjunction with various interior options to act as a full double wall shelter. The Eolus boasts incredible performance at low and high altitudes while remaining lightweight and easily packable. When used as a tarp only they provide an impressive combination of size, performance and durability. Will likely be available in one and two person options.
Estimated Availability: Available
https://seekoutside.com/fst-shelters/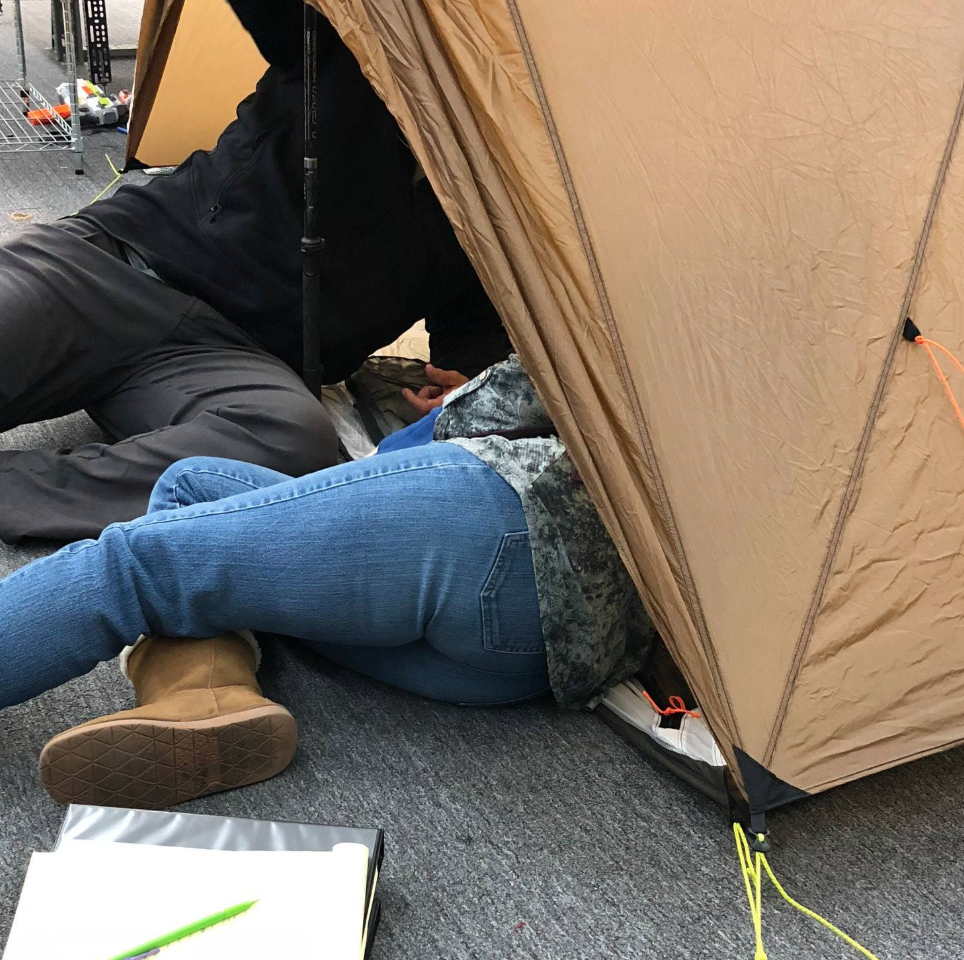 ---
Product Name: The Line in the Sand
Product Line: Smaller Shelters / Cimarron etc.
Description: Sage is a lighter tent color than our current options with a slightly different finish. The PU Sil coating is less sticky so it has better performance in sandy areas. Look for this, and a new zipper flap, in February.
Availability: Late Feb 2019
---
Product Variations: New Shelter Variations
Product Line: Cimarron / Redcliff / DST / FaST Tarps
Description: Lighter Weight designs (one door, no screens, line-loc tie outs, Dyneema Cuben Fiber fabric options)
Availability: Available
https://seekoutside.com/ultralight-tents/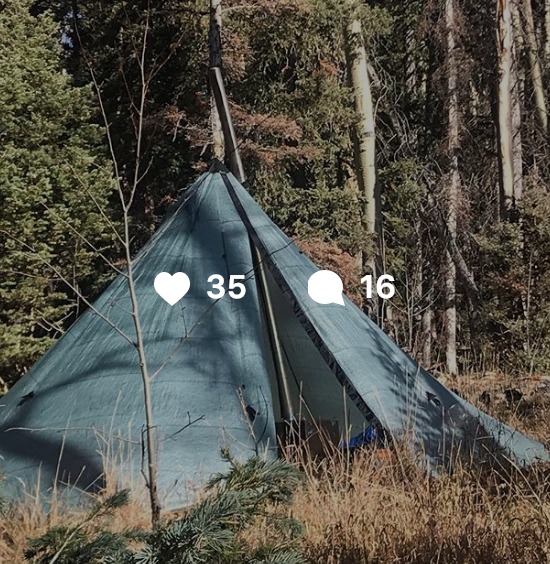 ---
Product Name: TBD "Flight"
Product Line: Flight Series Backpacks
Description: The Flight Series, named for it's carry-on ability, has similar concepts to our current integrated packs, but with more of a thru-hiker mindset. The lighter weight design will save you 8 oz over other SO packs but will still handle loads up to 50 pounds. Features include built in hip belt pockets, non adjustable harness, high end materials and an internalized frame. Purpose built for high routes, lightweight backpacking, and your adventure destination flight.
Availability: TBD Likely Fall 2019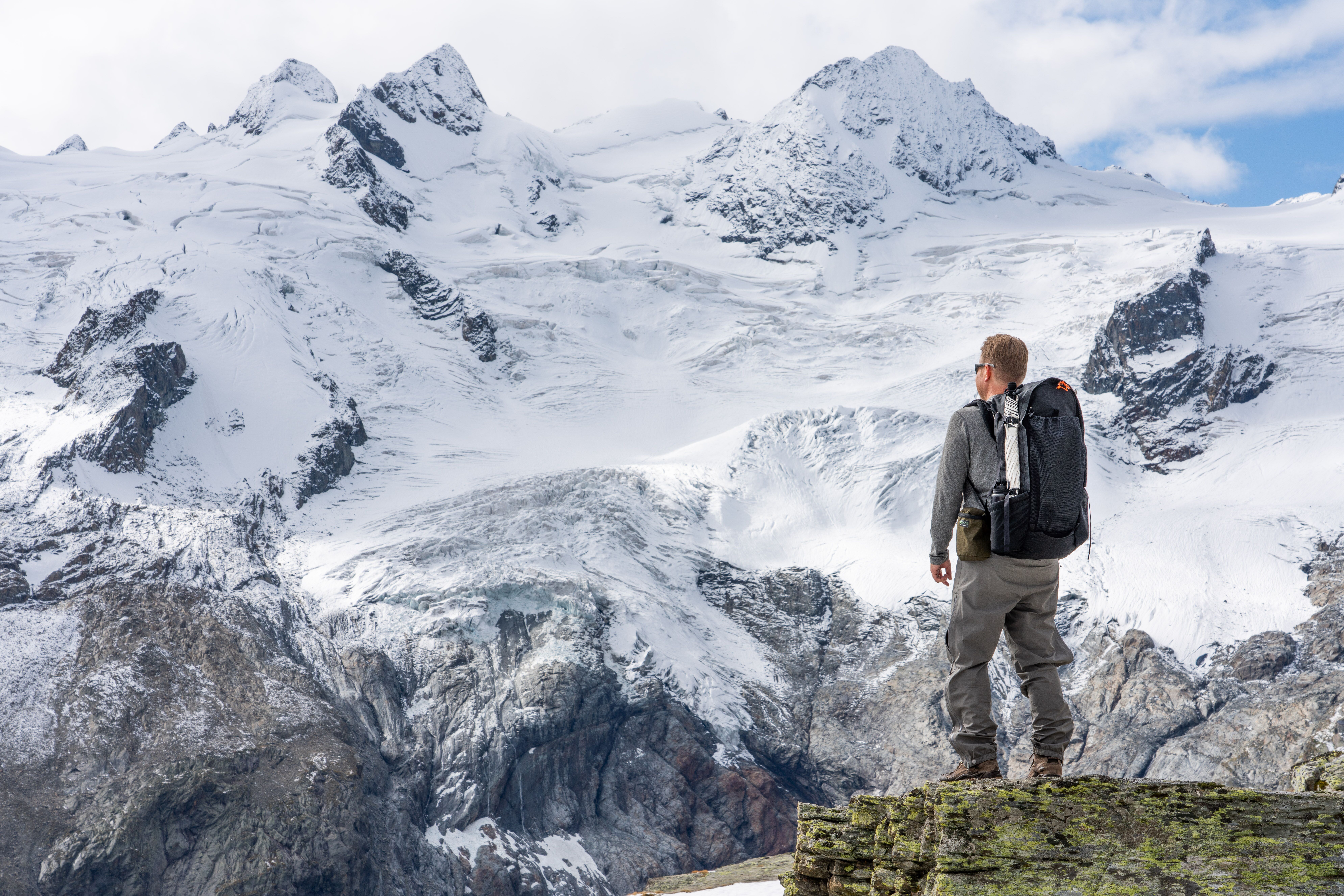 …