Posted by Bekah Kneuper on 11th Jun 2018
Dad jokes can either make you laugh or cringe. If you have a teller of dad jokes in your life, you may be looking for a gift as rad as your dad! Check out our Father's Day Gift guide! Warning: All puns in-tent-ed.
1.)Our Silvertip tent is the perfect shelter for solo adventures. Don't run in the campground, though. You can only RAN, because it's past tents!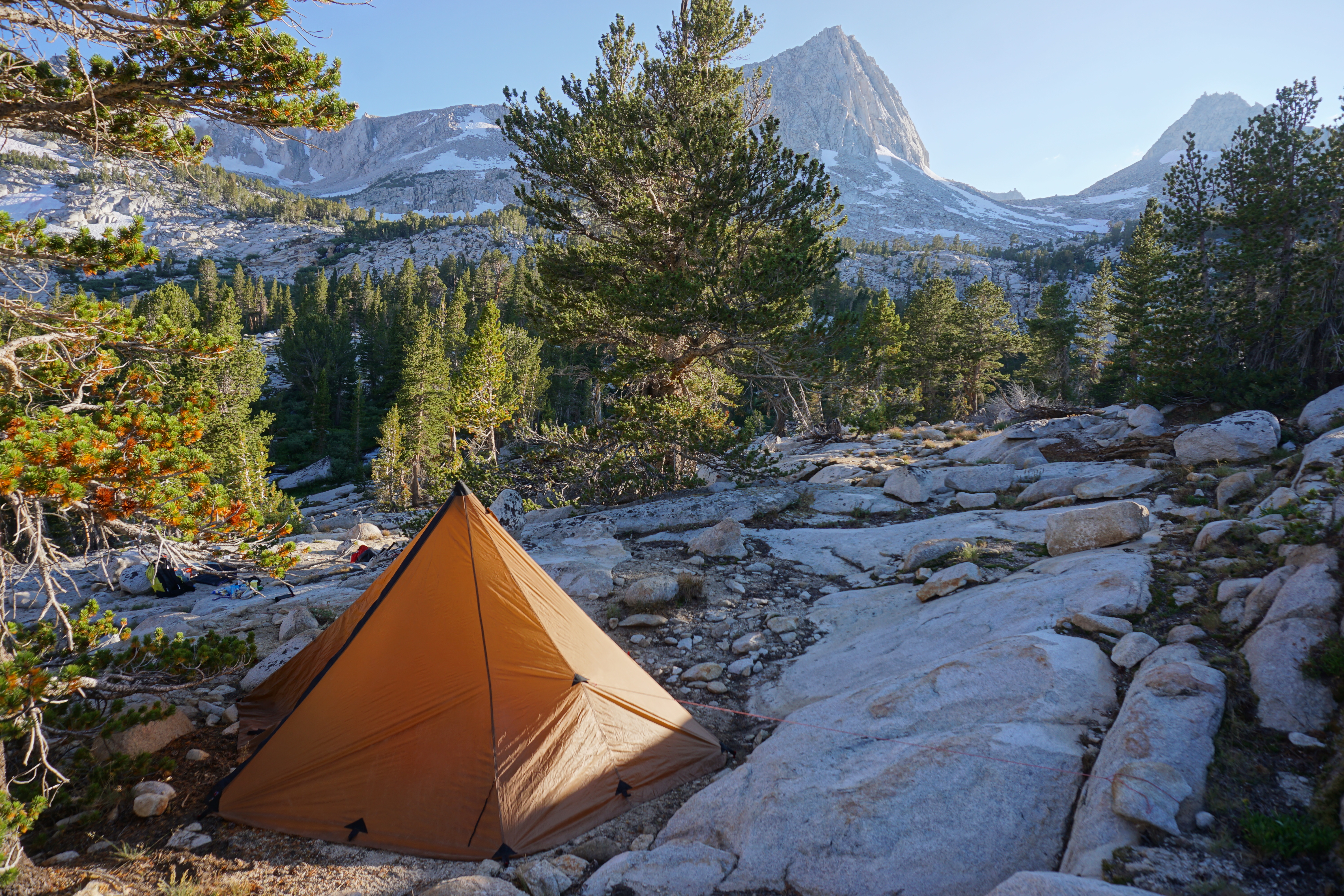 2.) Our Titanium cup is awesome for cooking, coffee and the occasional whiskey! Speaking of whiskey, have you heard the one about the ham sandwich that walked into a bar? He tried to order a beer, but the bartender said they don't serve food here!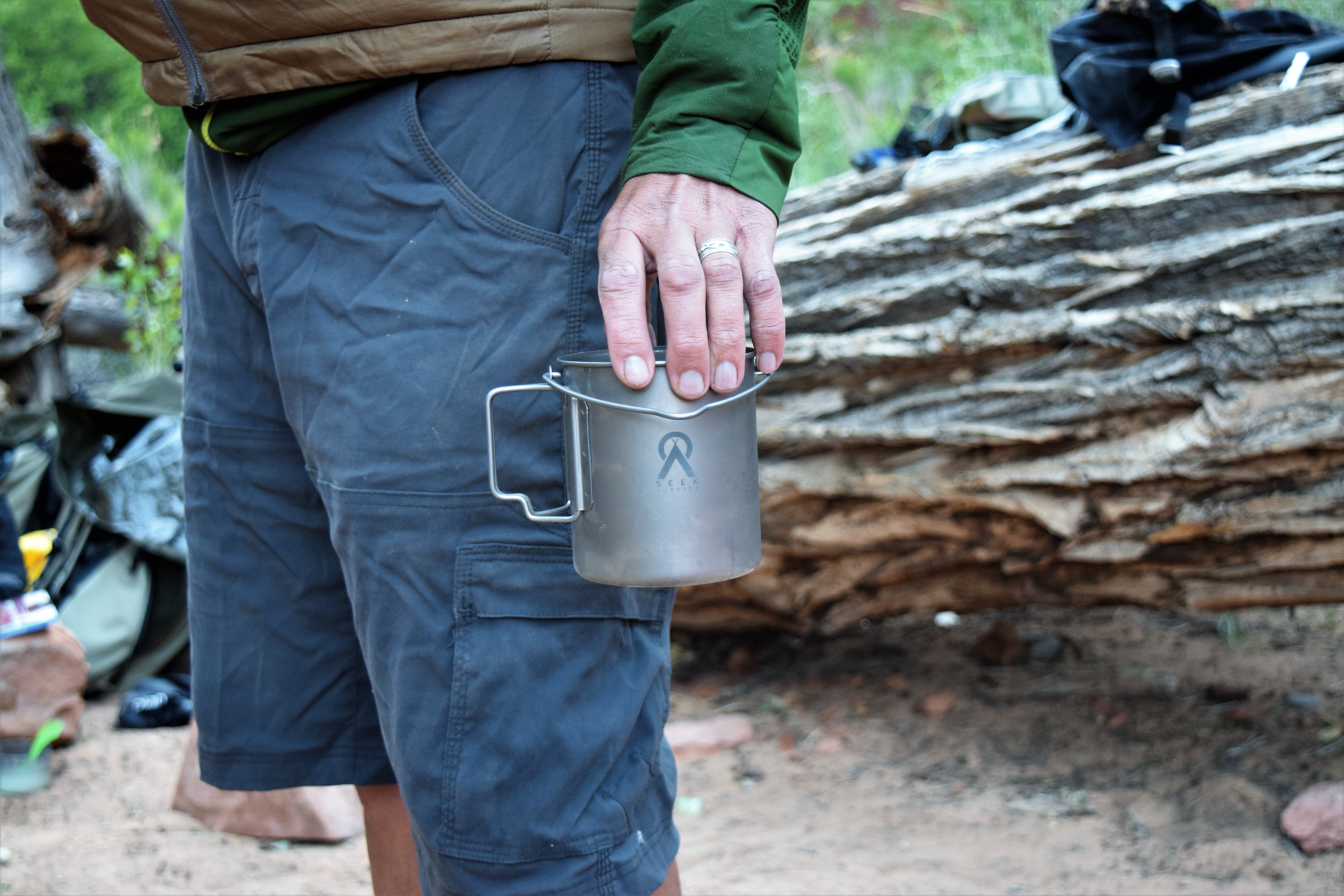 3.) Deck dad out in some sweet swag from SO! T-shirts, Nalgenes, and hats are in stock and ready to ship if you need a last-minute gift! PS What's brown and sticky? A Stick!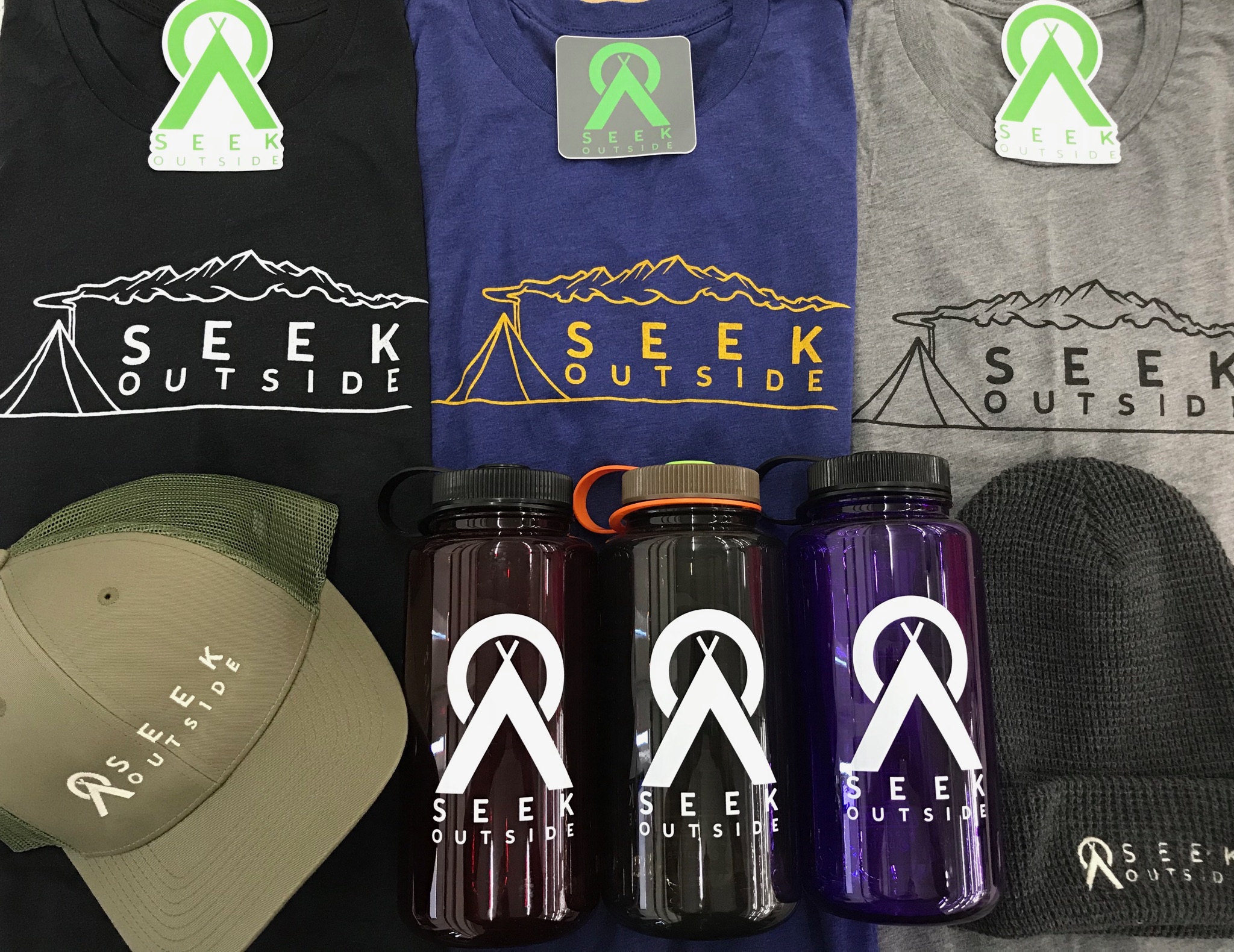 4.) Weighing in at 5.5 ounces the mountain mat is the perfect addition to any dads outdoor arsenal, ensuring Dad is comfy all night. Hey, what do you call a giant pile of cats? A meowntain!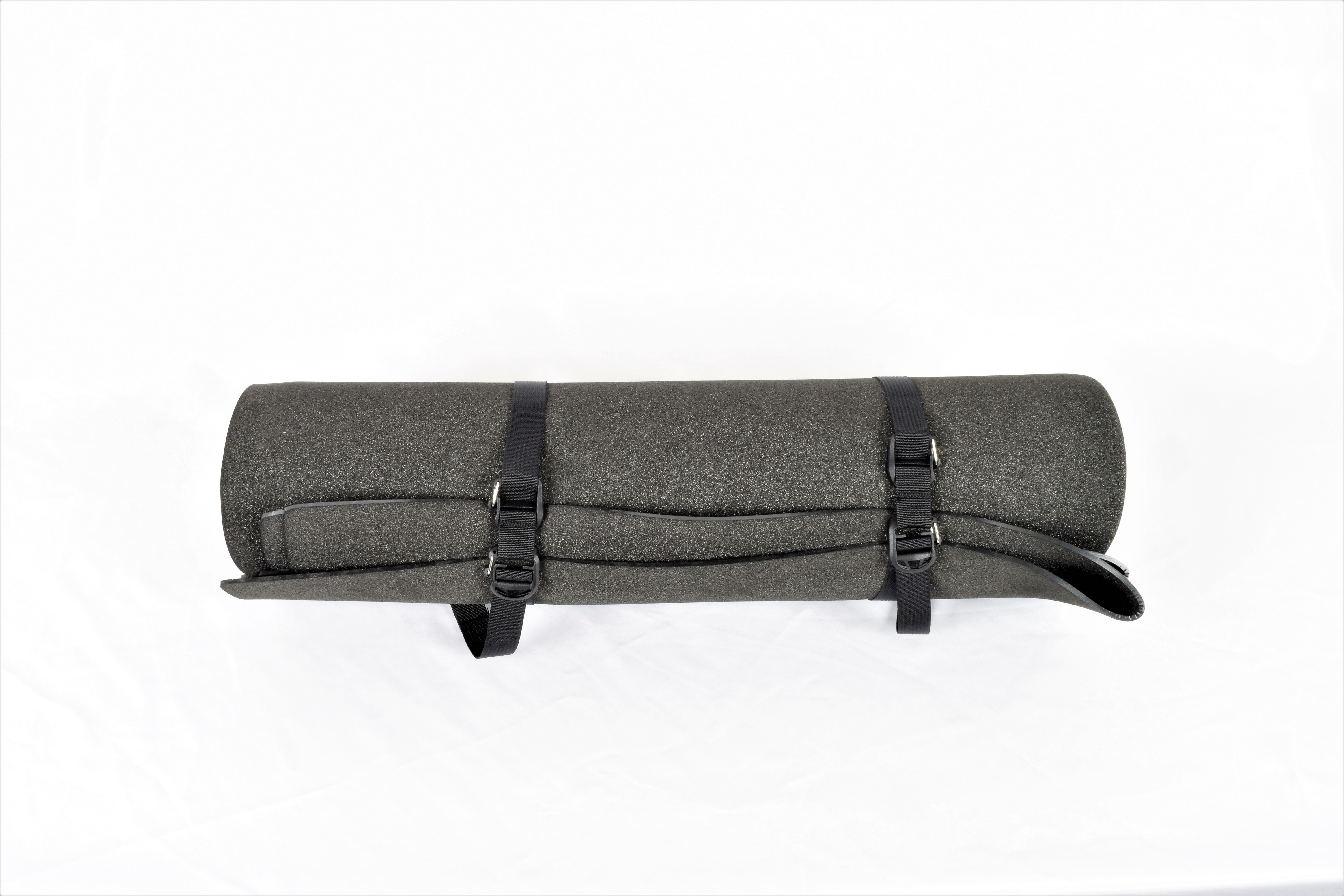 5.)The Backpack Accessory Bundle is a must have for any backpack owner! You gain the ability to customize your pack so that it fully tailors your needs, whether hiking solo or on a multi-day backpack with the family. Wanna hear a joke about paper? Nevermind.... It's tearable.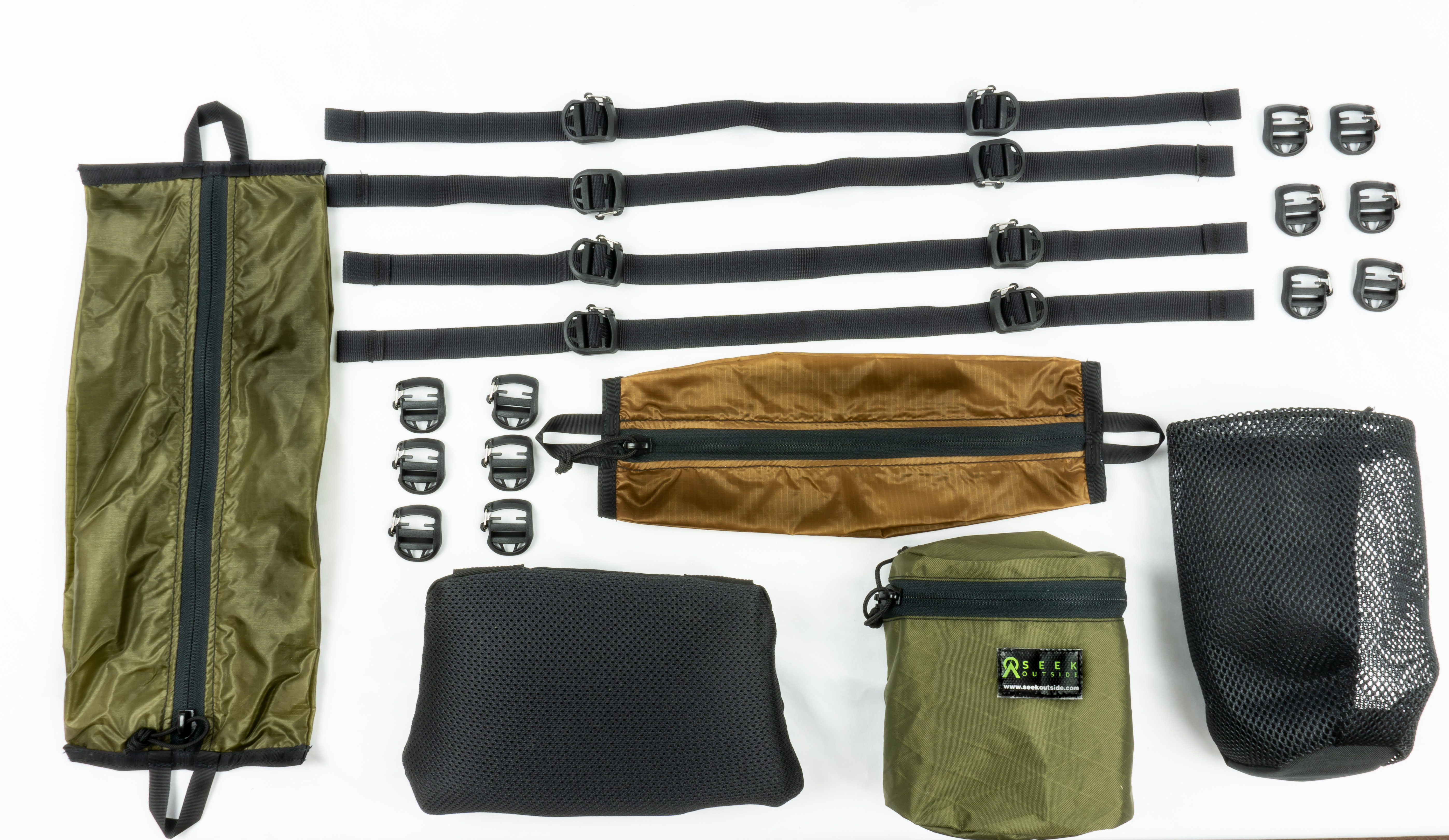 6.) The DST is the most versatile of SO's tarp selection. The reinforcement cone at the top allows you to give structure while pitching in any position. Great for glassing or as a quick shelter during an unexpected backcountry storm. It's truly a ground-breaking invention, just like the shovel.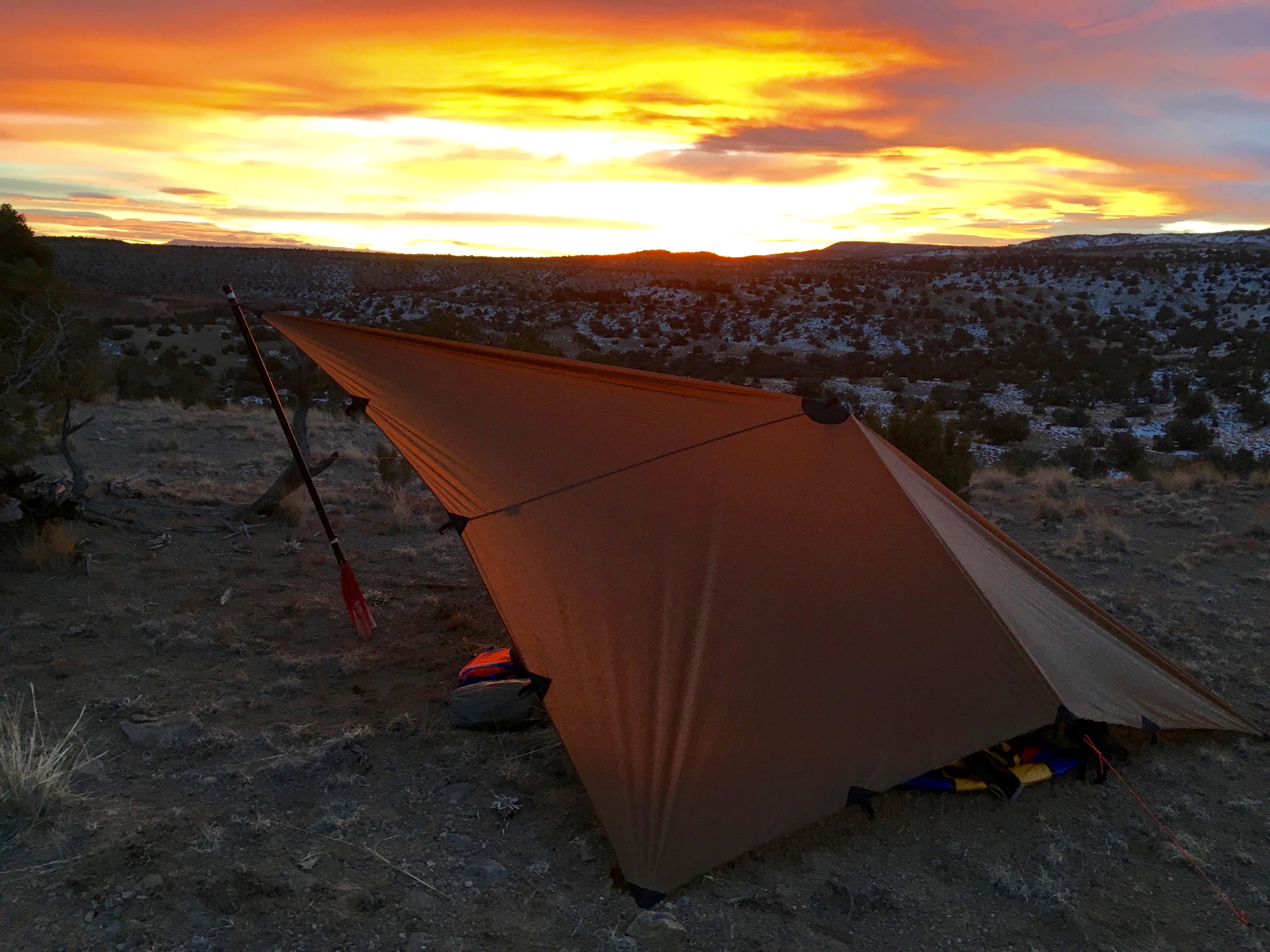 …