Posted by Bekah Kneuper on 22nd May 2018
Joe at Seek Outside enjoys fly fishing, mountain biking, backpacking, hunting, photography, hiking, painting and gazing at the gorgeous Colorado night sky. No, this isn't a dating advertisement, (although, he does like Pina Coladas and getting caught in the rain) he is just that rad. Joe grew up in the tiny town of Parachute on Colorado's Western Slope. Hunting squirrels and rabbit with his dad sparked his interest in outdoor activities and lasted all the way through becoming an Eagle Scout at 17. His favorite areas in Colorado are the Uncompahgre National Forest, Lost Lake near South Park and Kenosha Pass. He has summited 12 fourteeners, 9 of them with his sidekick Xena (who fits really well in a Revolution Panel with a load sling when she's tired!) He served in the army in the Corp of Engineers for 6 years, receiving 15 different licenses to run heavy equipment with an emphasis in crane operating and says that he was "damn good at it".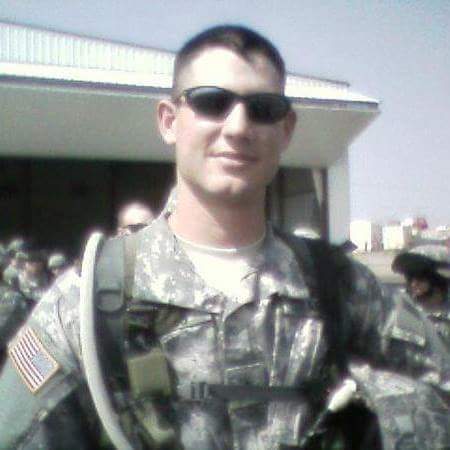 If you ask anyone in the shop about Joe, the first thing everyone talks about is his dedication to Seek Outside, and his genuine love for the company. His passion and dedication to quality and his desire to make everything right is a close second. He always has a happy-go-lucky demeanor and manages to be the most mellow person in the room. His kindness and respect for others, his willingness to help and his knowledge of many aspects of production make him a favorite around here. Joe, we thank you for service to our country and your dedication to Seek Outside!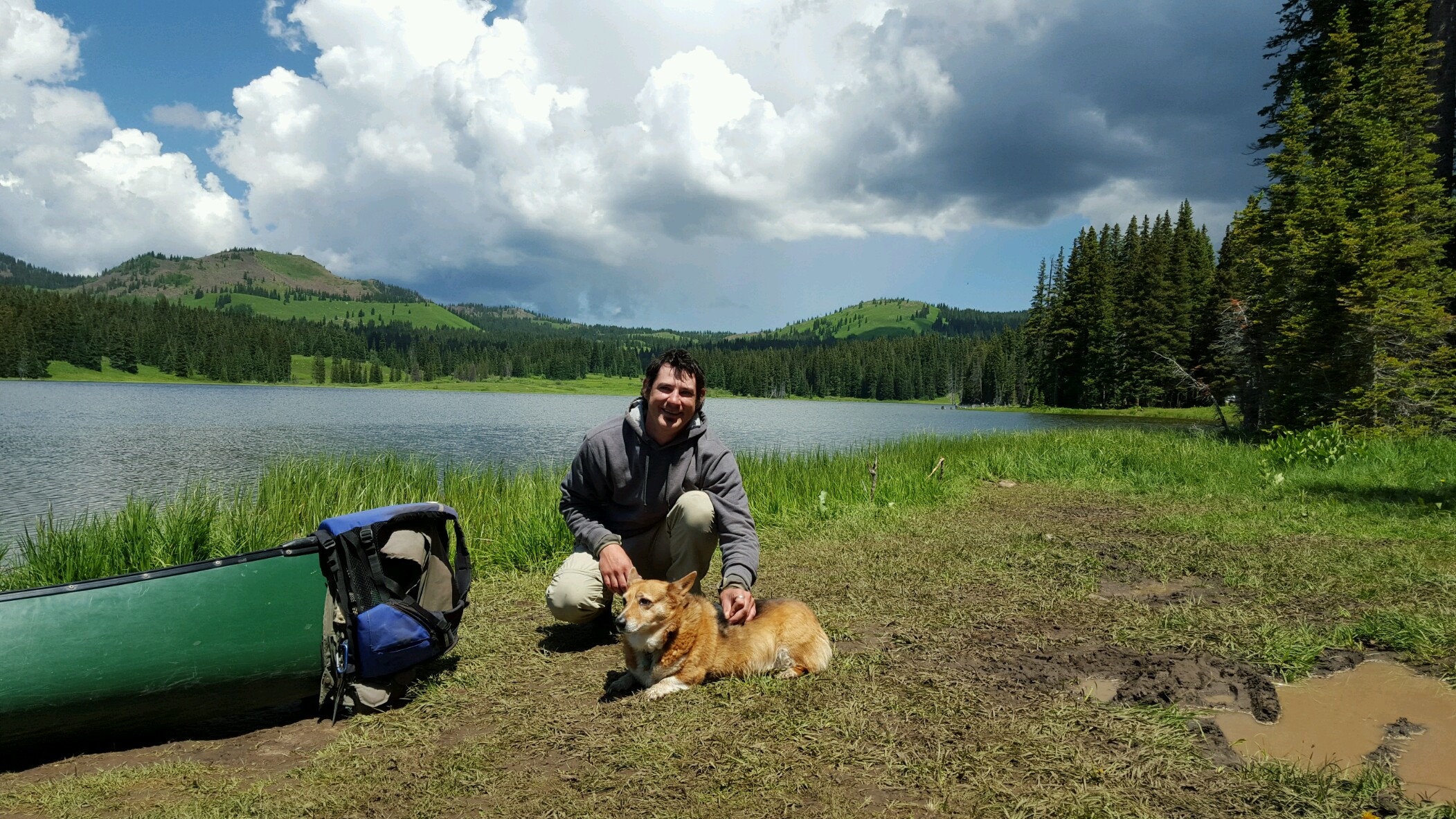 …