by Ryan McSparran on 11th May 2016
There's a lot of decent ultralight backpacking gear out there these days. But more and more it's more difficult to find high quality gear that's made in the U.S. In part, that's why we are so proud of what we do here at Seek Outside.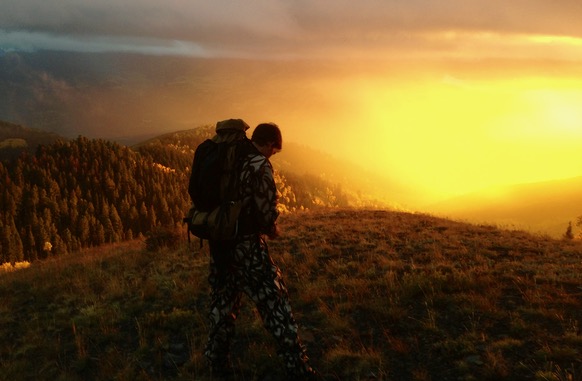 First and foremost, it's about providing durable, lightweight and functional backpacking and camping gear. But we also love to tout the fact that it's made right here in Grand Junction Colorado. From concept to customer shipping, all of our quality outdoor gear is made start to finish here in our shop.
A piece of great gear like a tipi style tent or a lightweight backpack begins with a concept. Here at Seek Outside, we're not just product designers. We're users. We are outdoor enthusiasts and gear heads who develop concepts based on what we need and want in a piece of gear.
From concept, the idea goes to design. And because our production team is right here with us, they are involved every step of the way, sometimes reminding us when we get carried away and steer us back to reality. This small team dynamic here in Grand Junction means that each of our experts is involved in each step of the process and we can easily work ideas back and forth to find the perfect design.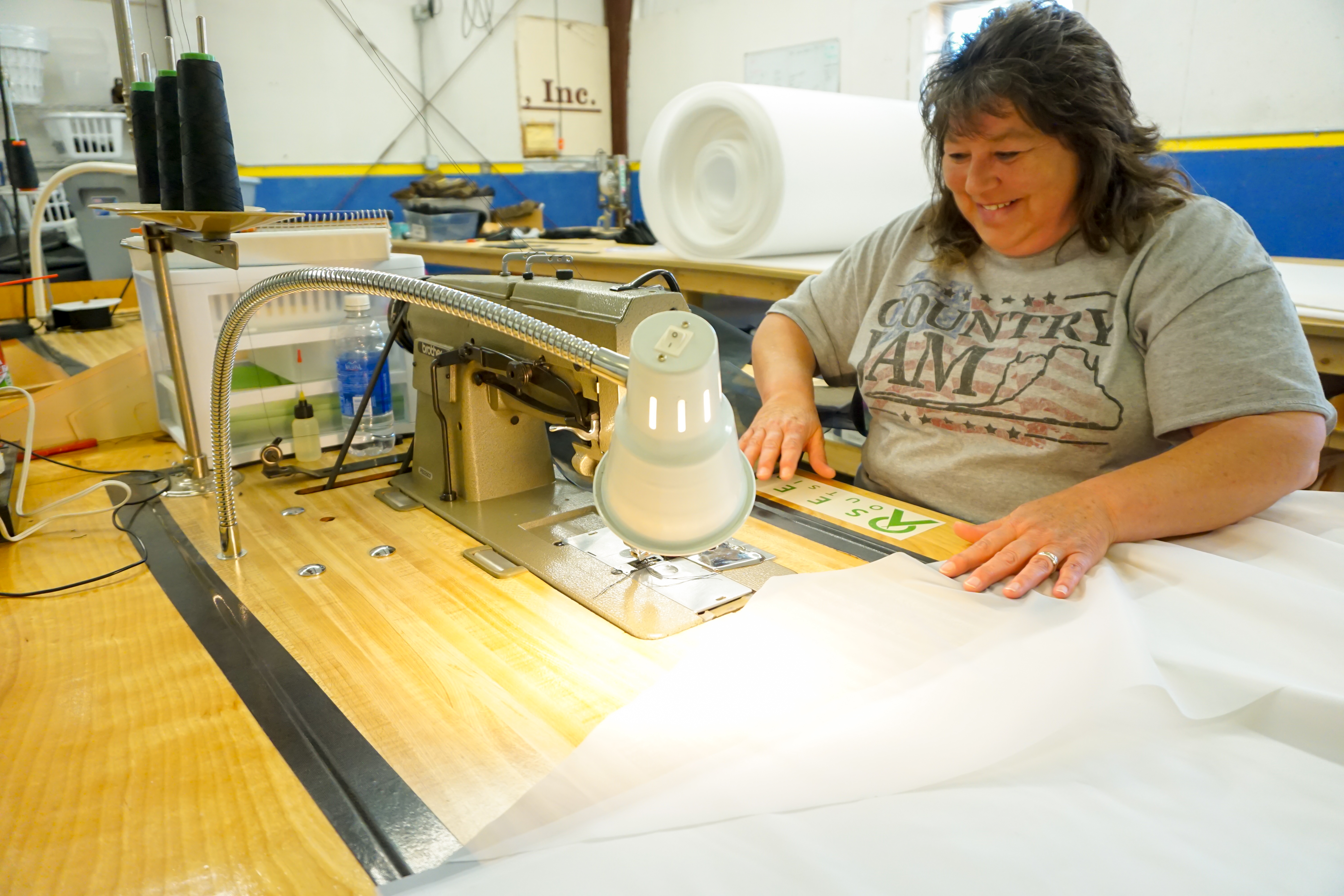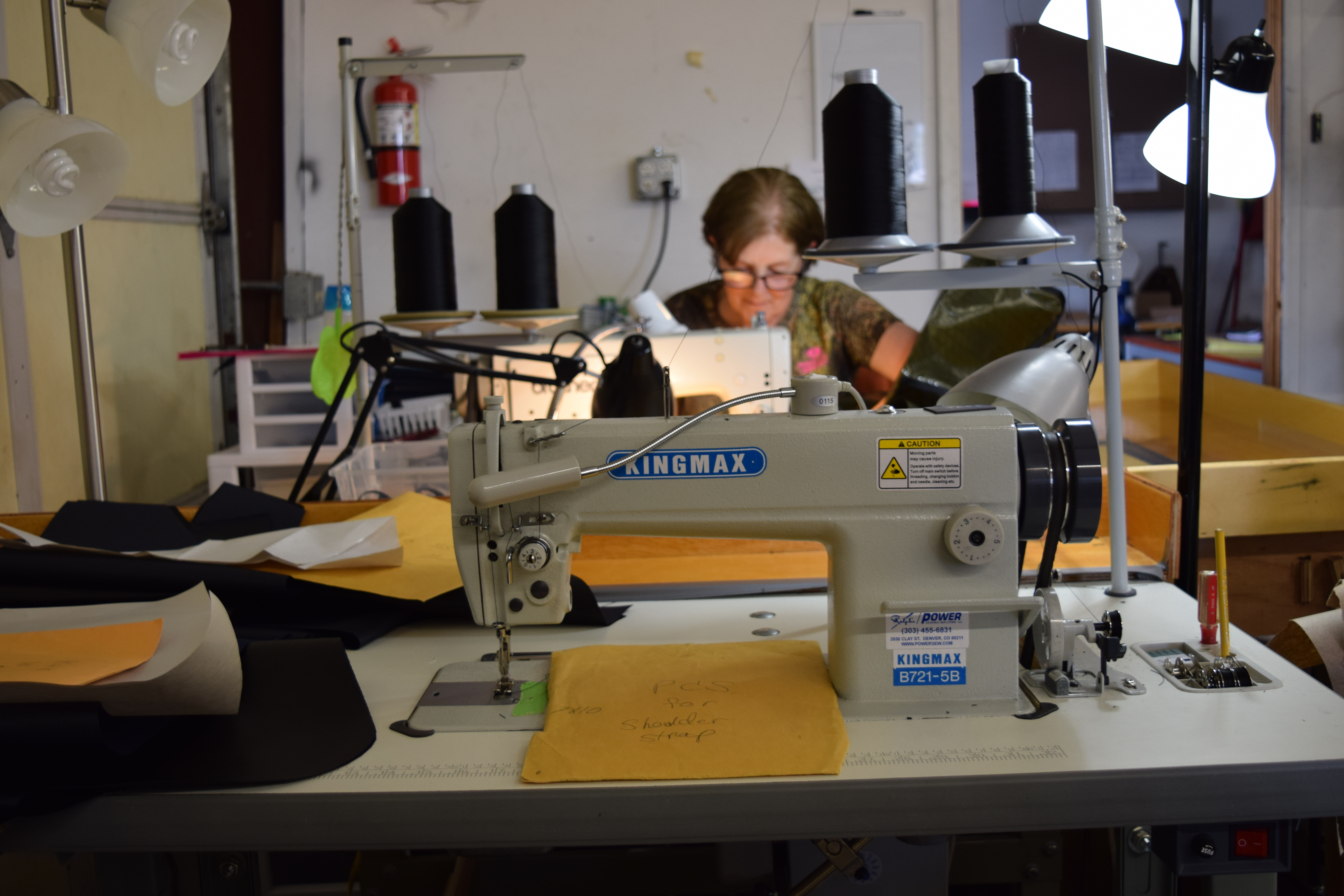 If you call, email or stop by the shop you may meet Kevin or Angie Timm, founders and owners at Seek Outside. You may speak to Luke Fowler whose fingerprints can be seen on a number of things from product design to customer service. Or you may have a chance to meet Becca Fowler (no relation) who handles customer service and shipping. If visit us at the shop you'll have a chance to meet our talented production crew of pattern designers and seamstresses, many of whom have decades of experience, coming from brands like Marmot or Mountainsmith.
We are extremely proud of our ultralight tipis, our packable titanium wood stoves and our backpacks. But we are especially proud to be a small family owned business that makes quality backcountry gear from start to finish in the U.S. That's a part of our story we love to tell!