We are proud of our Ambassadors - the work they do, the adventures they have - but most importantly, we are proud of the people they are. If you're an avid adventurer and want to become a Seek Outside Ambassador, please email lee@seekoutside.com.
Ben Brochu: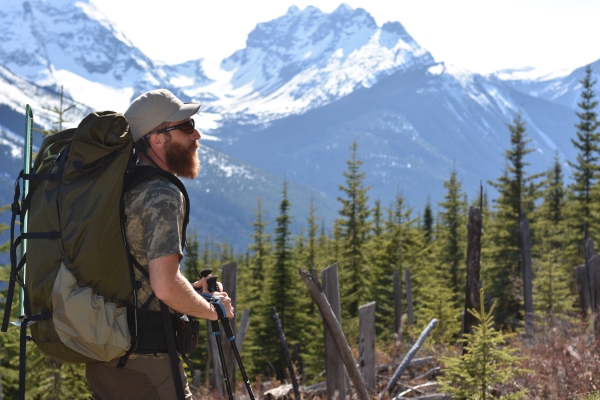 Ben Brochu has been hunting, fishing, trapping, and paddling in Northern Alberta since childhood. His passion for exploration has led him to travel to over 50 countries, undertake long distance canoe and hiking expeditions, and accomplish numerous first descents via packraft in the Canadian wilderness. As a father of 4 children, his delight is to pass on his love for the great outdoors and the skills that make enjoying it possible. His appreciation for quality lightweight gear led him to Seek Outside and he currently uses a Brooks pack and the Silvertip, Cimarron, and 8 man Tipi shelters.

Links to my YouTube, Facebook, and Instagram
Clint Stout: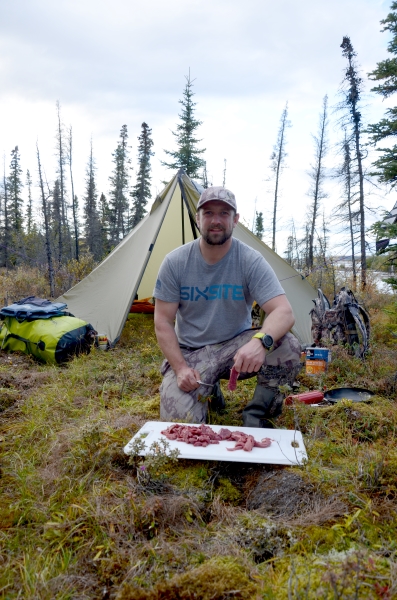 Clint grew up in Brookville, Pennsylvania where he learned to love and respect nature. He pursued wrestling to the University of Wyoming, and then University of Maryland. Clint was offered a position with Whitetail Properties Real Estate LLC in Eastern Ohio and Pennsylvania. Shortly thereafter, he was approached by Sitka Gear, he moved onto Six Site Gear; a high end outdoor clothing and gear company based out of Dallas Texas. He has had hunting experience across North America, including self guided archery moose, Caribou, Elk, and Mule deer hunts. Clint also obtained his assistant guide license at age 18 and guided 100% success rate on Dall sheep hunts in Alaska. Clint enjoys backpacking, whitewater rafting, mountain biking, and managing property for wildlife conservation.
Corey Seemann: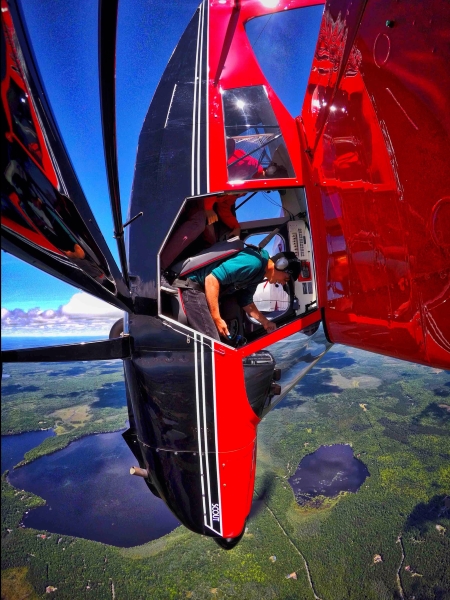 Corey Seemann is a professional big mountain extreme skier living in Whitefish, Montana. He loves spending every second outdoors in every season. Corey enjoys flying, backcountry bush planes, scouting for new zones to ski, and drag racing hydroplane boats! "Seek Outside tipis have helped me go deeper than ever before for prolonged periods of time and I could not have done it without them!". He says the highlight of his life thus far was filming with Teton Gravity Research and representing brands like K2 Skis. We are excited for his new film Gray Wolf! Watch the trailer here.
Troy and Kaysie Thomas: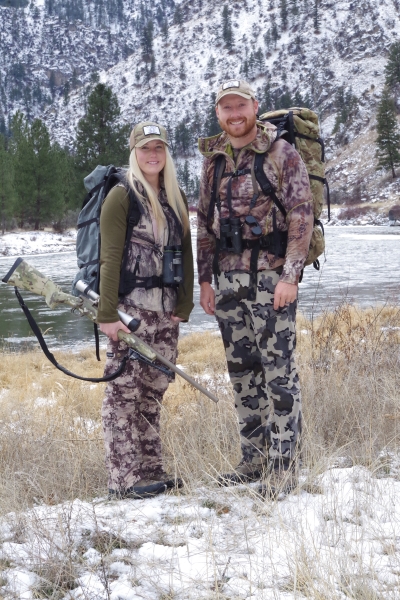 Troy and Kaysie Thomas live near beautiful Salmon, Idaho along the continental divide which gives them unlimited access to public land, along with their favorite stretches of wilderness and backcountry. You are most likely to find them outside reveling in their passion of hunting and searching for shed antlers. "Our primary style of hunting is DIY, backpack hunting in remote and rugged areas.". They hunt in multiple states throughout the West every year, and look for shed antlers over six months out of the year! Because of their passion for big game hunting, shed hunting and our public lands they started a small business that allows them to carry out their dreams of living and working in the great outdoors.
Dave and Amy Freeman: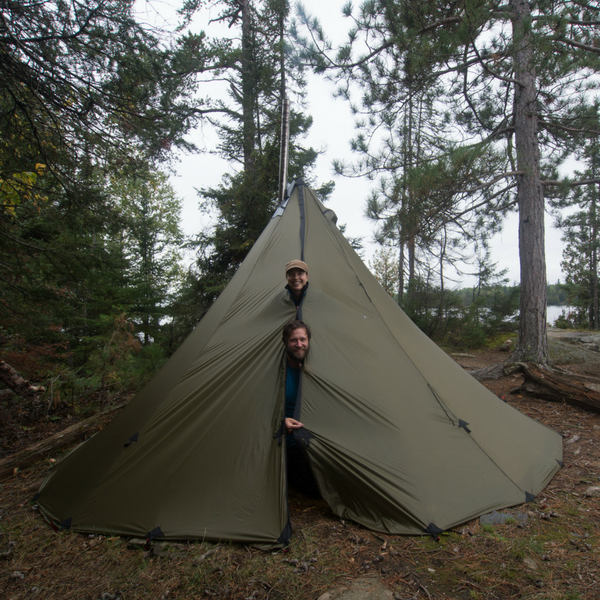 Since 2001 Dave and Amy Freeman have traveled over 30,000 miles by kayak, canoe and dogsled through some of the world's wildest places, from the Amazon to the Arctic. National Geographic named Dave and Amy Adventurers of the Year in 2014 and their images, videos, and articles been published by a wide range of media sources from the CBC, NBC, and FOX to the Chicago Tribune, National Geographic, Outside, Backpacker, Canoe and Kayak, and Minnesota Public Radio. On September 23rd, 2015 they paddled into the Boundary Waters Canoe Area Wilderness in northern Minnesota determined to spend a whole year in the Wilderness raising awareness about the threats a series of proposed sulfide-ore copper mines pose to our nation's most popular Wilderness. They didn't cross a road, enter a building, flush a toilet, or flip a light switch for 366 days.

The Freemans are memorable speakers and skilled educators who use their wilderness journeys to inspire, educate and entertain a diverse range of audiences, from armchair adventurers and k-12 students to business leaders and seasoned wilderness travelers. They use exploration to highlight life lessons, conservation, and backcountry skills that benefit a varied audience. When Dave and Amy aren't on expeditions or speaking tours, they guide canoe, kayak and dogsled trips near their home on the edge of the Boundary Waters Canoe Area Wilderness in Northern Minnesota.

The Freemans also run the Wilderness Classroom, an educational nonprofit organization that introduces kids to wild places and unique cultures. They actively engage thousands of elementary and middle school students in their expeditions using the internet and live school programs. During their 11,700 mile North American Odyssey they actively engaged over 85,000 students through www.wildernessclassroom.org; and worked directly with over 25,000 students during school assemblies.