Posted by Bekah K. Ficco on 25th Jun 2018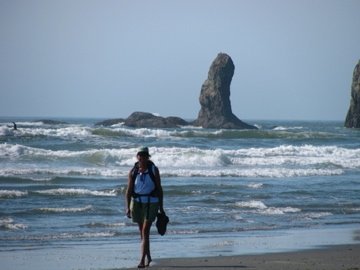 Angie Timm is the fearless leader here at Seek Outside. Everyone in the shop has a deep appreciation for what she does, not only as employees but as friends. She has a huge heart full of respect and love for everyone who makes this business tick. Today, we are wishing her a huge Happy Birthday!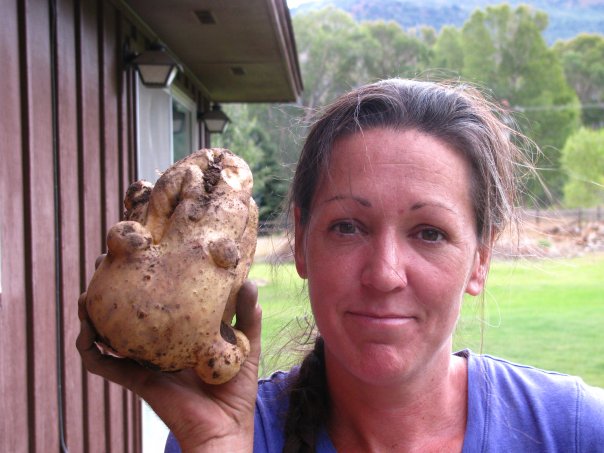 Angie is a dedicated business owner but in her free time she loves to garden. Every spring she tills her garden barefoot, because theres nothing like the feeling of the cool earth under her feet. Angie also loves to travel, cook, hike and occasionally peruse T. J. Maxx with one of the Becca's in her life (don't worry, its confusing for us too!)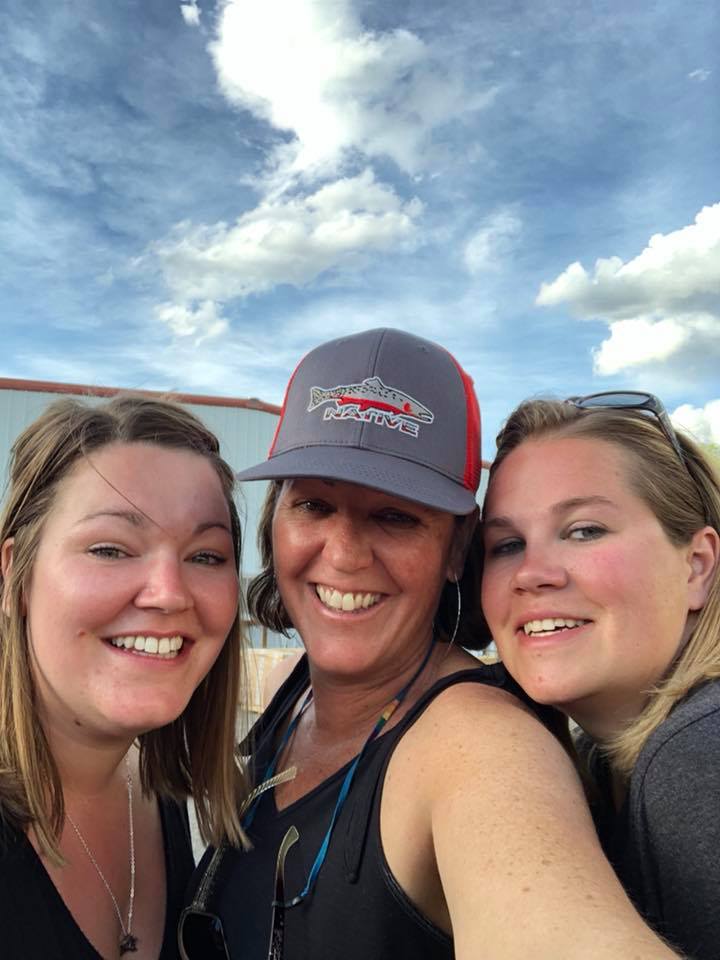 Angie is married to Kevin, the President of Seek Outside. They have 3 children, Owen, Eli and Bekah as well as two grand daughters, Allison and Hannah. When she isn't focused on work she is committed to her family, whether its helping Kevin pack for one of his many adventures, teaching Alli and Hannah the wonders of camping or searching for the best pizza in Grand Junction with Eli.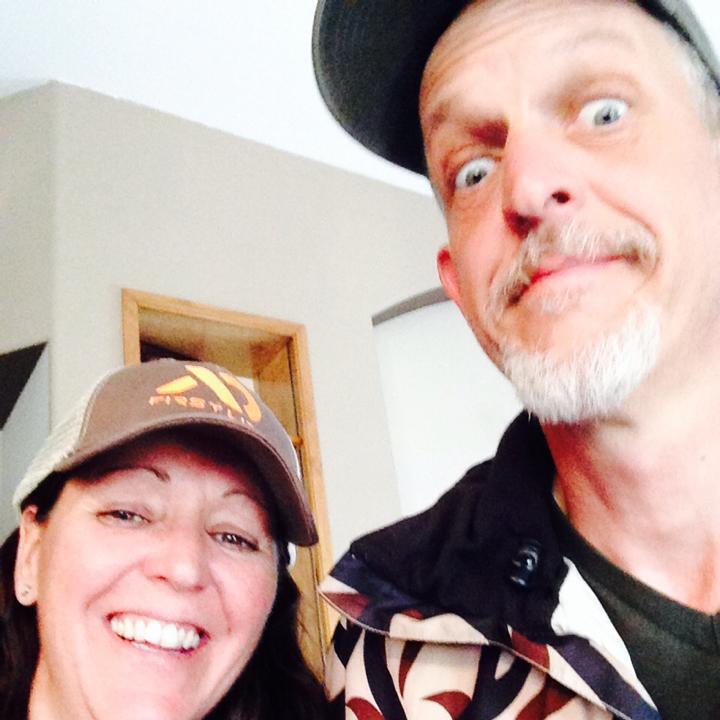 Happy Birthday, Angie!! We all love you dearly!